Meet the Notary Public & Oath Commissioning Team
Founded by a dedicated Barrister & Solicitor, who have a passion for Notary Public Service. Our Notary and Oath Commissioning team provides the extra care that will make you feel valued and well-served.
Afifa Begum
She is apt in meticulously answering the calls of the Notary and Oath Commissioning clients.
Usman Hannan
JD (Osgoode, York U), MA (Waterloo), BA Hons (U of T), Barrister & Solicitor, Notary Public, Oath Commissioner, Founder
Since my appointment by the Ontario's Ministry of Attorney General in 2012, I have been providing top notch notary public and oath commissioner service at a low price since 2012. I have a lot of experience in all sorts of document notarization and oath commissioning.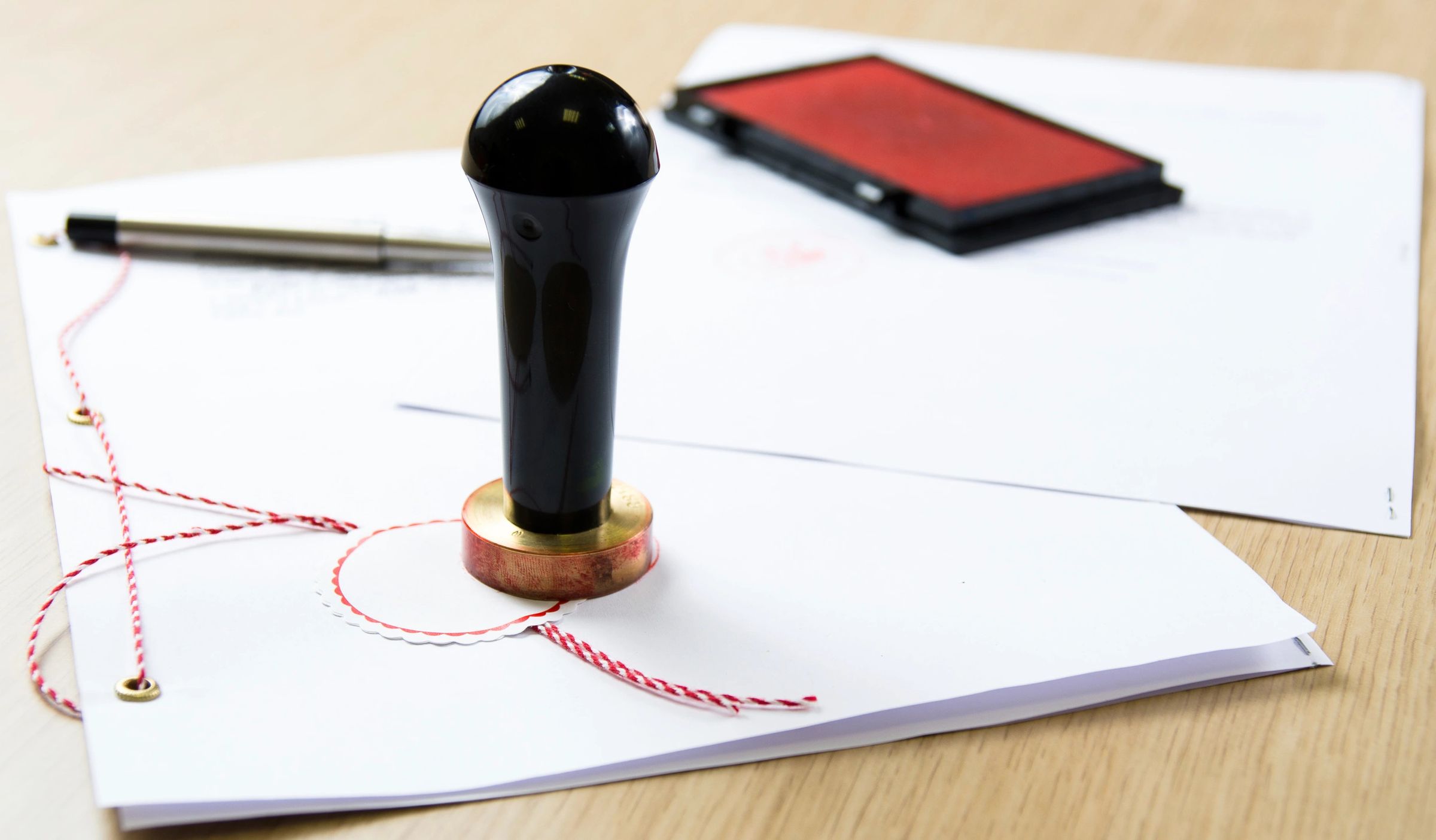 Our Story
When Usman Hannan obtained his Barrister & Solicitor License in 2012, then aside a litigation practice, he ardently wanted to provide a more general public oriented service that will enable him to interact with people, meet their paper-work needs in a non-legal, yet official setting and help them in a professional but down to earth way. So Usman Hannan obtained Notary Public License and appointment from the Ontario's Ministry of Attorney General, and started Notary Public and Oath Commissioner Service in Mississauga, serving the Greater Toronto Area. Because he is an Ontario Lawyer, Usman Hannan's appointment as a Notary Public and Oath Commissioner by the Ministry of Attorney General is for an Indefinite Period, and it does not expire.
Thanks to a consistent amazing low price, exceptional hours of availability, superior quality and a friendly, courteous, professional service from the onset, Usman Hannan's After-hour Notary Public has become top notch Notary Public and Oath Commissioner service provider in Central Ontario.
We Standby to Assist You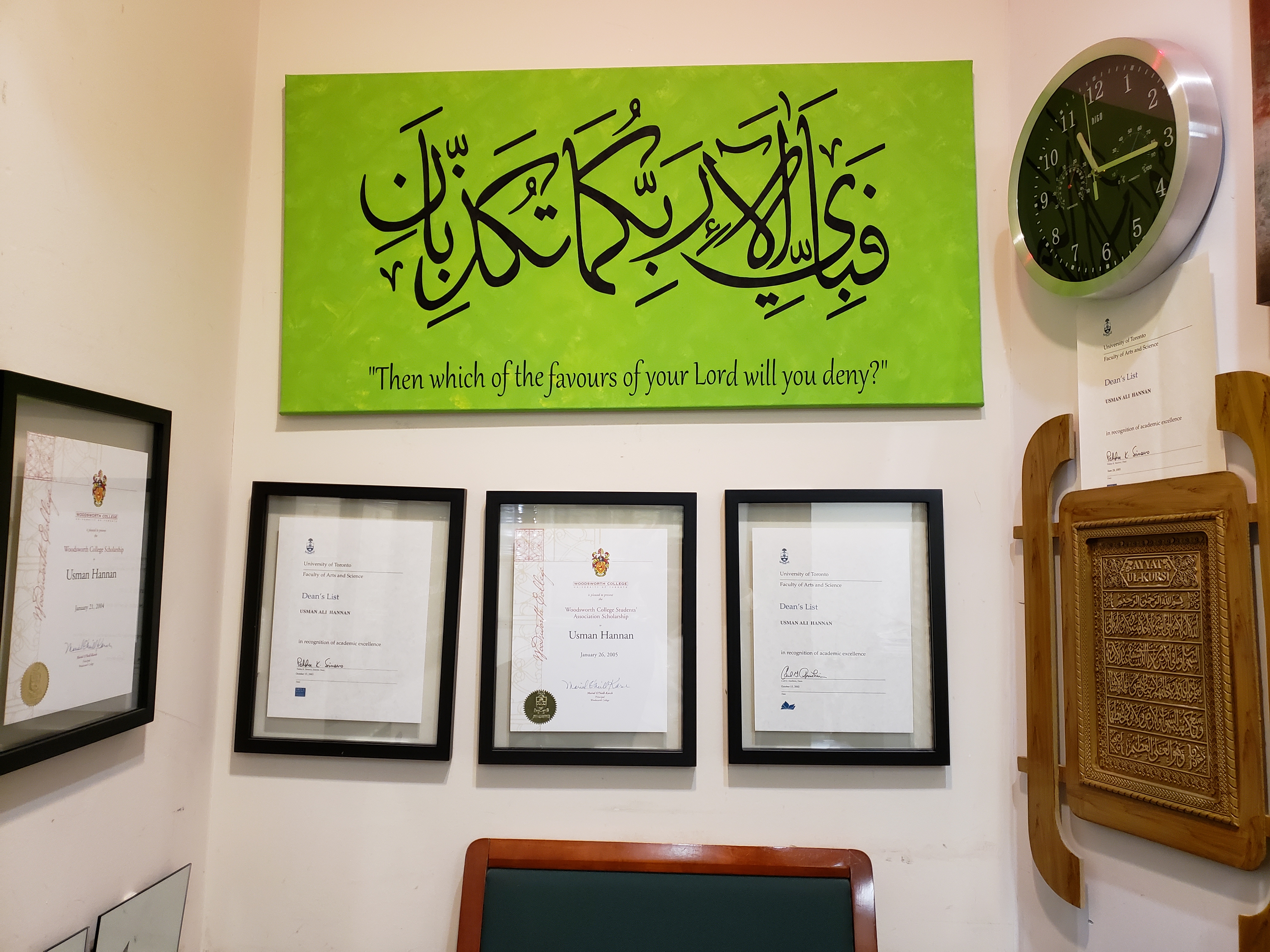 Gather Your Documents, Contact Us Today!
Just Drop by to our office during the walk-in hours, and get your documents notarized or commissioned in minutes.
Fast, quick, reliable, same-sitting Notary Public and Oath Commissioning Service.
For our Fee Structure and host of other Information, please visit our Notary Public Main Page.